5 tags
Perspective and priorities
This coming year I need to get my priorities in order and I know that a fresh perspective will do the trick. 1. God 2. Family 3. School 4. Church 5. Franco 6. Friends Only six things on the list but these are very important to me. It means that no matter how hectic school gets, I need to spend one on one time with the Spirit. I need to stay connected to the vine or else everything else on...
4 tags
3 tags
3 tags
6 tags
"I feel... thin. Sort of stretched, like... butter...
I feel you, Bilbo.
5 tags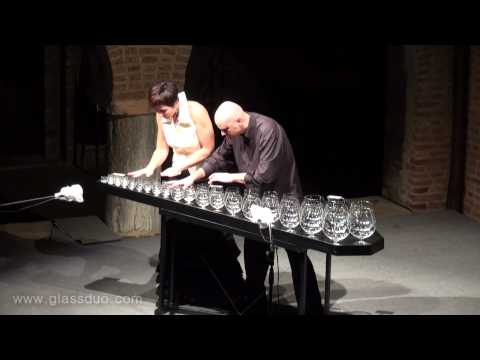 6 tags
Evening thoughts
So now that school is over, I'm going to be staying up late for none-noteworthy reasons. Namely, watching movies, catching up on tv shows and tumbling in the wee hours of the night. This is critical because I tend to generate the most outlandish and colorful ideas during these settings. Wouldn't hurt to document and share a few thoughts here, right? Well, here goes… Why is it so...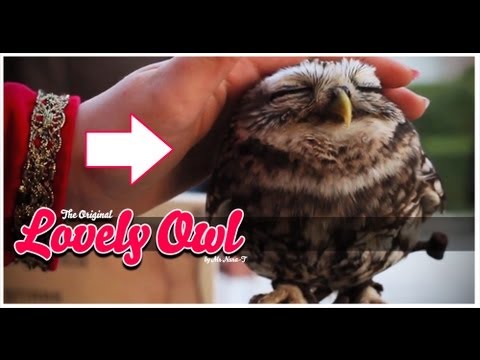 5 tags
Finally almost finished with finals!
It's crunch time! Only the O-Chem final tomorrow is left. To be honest I am so burnt out toast ain't got nothin on me lol I guess this time around what's keeping me going is a phrase that the dean of Stanford medical school told me. "Strive for excellence."  I really took that to heart; applying it to every aspect of my being. Right now I'm sleepy, I'm...
5 tags
Smh
I'm studying in the library, listening to Adele. Her music gets in my bones and makes me want to sing out loud. But I can't. Coz I'm in the library lol XP
3 tags
Get out the way
Today I realized that the biggest thing getting in the way between me and my goals is…(drum roll)…me. It's true. It's a humbling thought, but it was a huge "ahaa" moment. It was me who gave up on myself and it was me who didn't think I could do it. It was me who told myself I was too tired to keep going. I don't let others discourage me, why should I...
Mitsy, Doan and Sasha
I have 3 names. They all have unique origins and not many people know that they all exist. Not a single person in my life has used all 3, not even my own mother. No, it doesn't mean that I have 3 separate identities or personalities. I just have 3 names.  Mitsy This is my nickname. My family, church family and family friends know me by this name. My downs syndrome cousin came up with it...
Watch
Click the squares.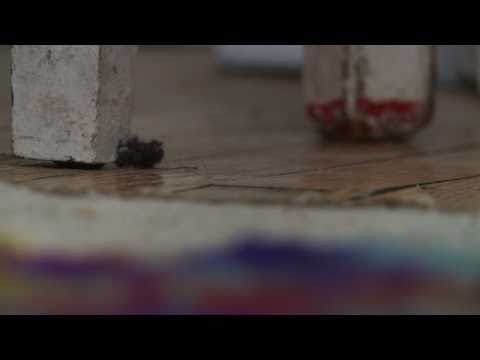 Thank you, God for...
Being able to dance around with baby Jiada today. Your gifts :) Your masterpiece that is the Fall season. It's beautiful. the people You've put in my life.
Under pressure
T minus 15 hours until the OChem midterm. Coffee is in my veins, not blood. There's so much going on right now. Cantata scripts to edit, lessons to write, prelab and postlabs to finish, songs to record, midterms to study for, people to tutor. Even in my dreams I practice chemistry mechanisms. It's sad. lol But this is going to be a positive rant, I promise because I'm nowhere...
What I wanted to say was...
Don't change because of me because I'm not worth it. And trying to change yourself isn't gonna work. You need Him to change you from the inside out. That's the only way.
So, UC Davis...
It's been over a month since the start of my first quarter at Davis. I guess it's really sunken in that I'm really attending UCD already. It was a really bumpy road to get here, though. The first week was the worst because I had that whole tuition scare when I thought I would have to pay $12,000 in the next 2 weeks or else I would be dropped from my classes. But the first week was also when I...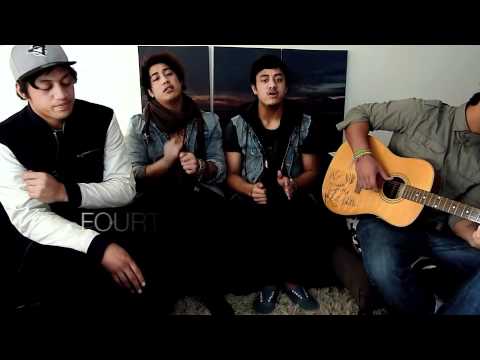 I'm really my father's daughter.
I mean, yeah, obviously I'm his daughter but for real though I really am his daughter. Sometimes I feel like I was supposed to be born a boy (no transgender-o) just because I think and act just like my pops. He always says I'm like his right hand person and I really agree with that. When I was little I went with him to one of his pastor conferences. I slept in the men's...
7 tags
Watch
Treat your ears right. Listen to this track.
3 tags
How I Clean My Room
1. Keep the door open I don't know why, but it helps. 2. Take everything off the floor and put on my bed. Then, start putting things away. To me, once the stuff is on the bed, the room just looks a bit neater; then the task doesn't seem so daunting. 3. Set a timer on myself. It makes me hurry up and get the job done faster. 4. Have a set place for everything. Electronics go in...
What ever shall I do?
In about two years, I shall be departing for med school. I'll be leaving. Not gonna lie it's a pretty scary concept right now especially since he moved here for me and I'll be leaving. Again. We talked about it earlier and his reaction really surprised me. He said he doesn't want to hold me back, that he wants me to live up to my potential.  "Kung hindi tayo, di...
1 tag
5 tags
2 tags
3 tags
"Each day you must choose: The pain of discipline or the pain of regret."
– ODB
3 tags
Busy body
-Wake up early -Take a morning shower -Have a to-do list -Make plans -Work now, rest later -Sit down as little as possible -Prepare ahead Just a quick list for myself of things I should do so I can quit this bumming around that I've been doing this whole summer. I still have a month till school starts so let's make this productive!!
3 tags
The Dark One
Its crawling on the wrong side of my skin It seeps out my pores at night and watches me sleep When I start to dream it invades In the hallways of my dream it follows me Plucks my hair, breathes on me, scratches my skin My dreams are winters when its there I wake to it squeezing back under my fingernails And I live knowing its within, waiting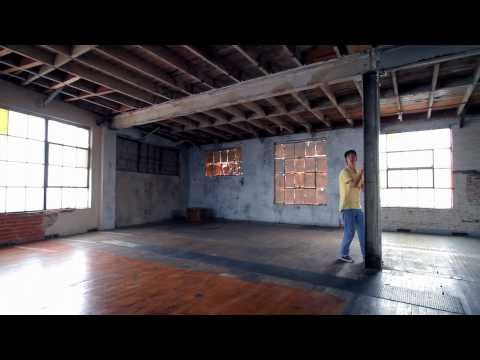 Yeayah
Mick Jaggah Stab me wid a daggah Boomalaka boomalaka boom boom boom Flyin so-wa hiyah and soaring thru da skyah Fiyah spittin spidah Webbin thru yo mindah Boomalaka boomalaka boom boom boom [Tuesday, June 21 1:01 am]
Bucket list
My best friend has a list of things she wants to do before she dies that she keeps in her wallet. I don't have one, but it got me to thinkin… Whem I'm laying on my deathbed, what kind of things will I wish I would have done? Will I have regrets? Seems like time on this earth seems really short after thinking like this. 
His scars
7 in a line on the outside left forearm Cigarette burns because of boredom a slit on the inside because of rejection 3 total between each knuckle on the left hand like wolvarine X on the left wrist just because a few cuts on the thumb just because scrapes on the right forearm just because and i've memorized them all